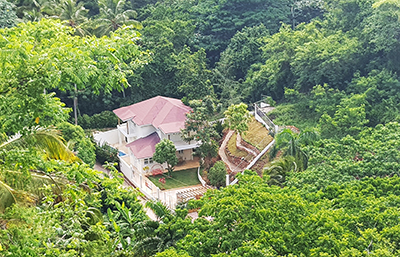 For sale charming house – Las Terrenas – Dominican Republic
For sale
Villa
Casa Cascada
Price
199000 US$
Description: This home is situated in La Noria between Las Terrenas and Coson. It is a lovely and very quiet residential area, only 1 km from the beautiful and popular beaches of Bonita and Coson and only a 5-minute drive to the centre of Las Terrenas.
The house has been COMPLETELY renovated to a very high standard and is effectively a new build with all new electrical wiring and plumbing as well as new roof, pumps, tanks, fuses, lights, fans, etc. Basically, everything in the house is new!
This property offers many options and is an excellent opportunity at a minimal investment!
It is a perfect family home but could also easily be used for vacation or long-term rentals.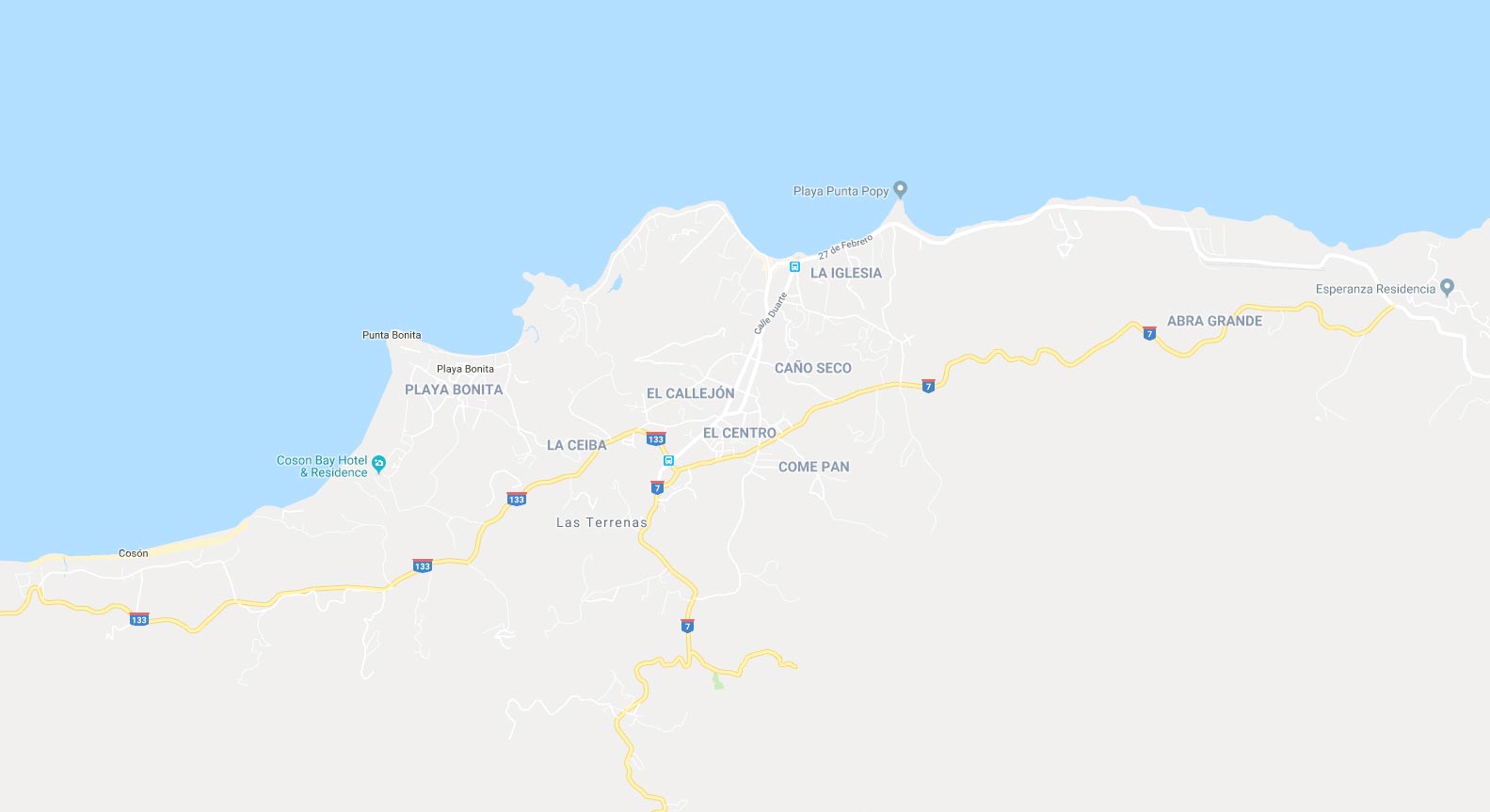 Details: The house consists of 2 very large bedrooms with 2 ensuite bathrooms and a large landing area upstairs. Both bedrooms have fantastic balconies with stunning views. Both bedrooms have walk-in closets and incredibly high ceilings making them very spacious and airy as well as allowing lovely cool breezes to blow through and keep you cool.
Downstairs you will find a lovely open plan kitchen and living area, a dining area, office area and also the 3rd bedroom which has an ensuite bathroom as well as a guest toilet.
You will arrive at the house via a large driveway and will be greeted by a lovely wood and metal gate beneath a pergola. There is space to park up to FOUR cars at the property (2 inside and 2 outside by the driveway) as well as many scooters, quads and other smaller vehicles.
The first thing that will grab your attention when you walk into the property, is the spectacular and picturesque waterfall feature as you walk in the front garden. Once you pick up your chin from the floor, you will then notice the lovingly manicured gardens that not only have very pretty and colourful flowers and plants but also have two fabulous mango trees and an avocado tree which all produce delicious fruit.
There are also two lovely, big covered terraces – one by the swimming pool and one facing the perfect lawn, gardens and waterfall. You can also sit out and sunbathe in complete privacy by the pool and on the lawn if you wish.
There are TWO technical rooms – one for the swimming pool and all the garden maintenance equipment and one for the house which houses the pumps, gas tanks, fuses, washing machines, etc.
There is also a very large enclosed work area which can be used for anything such as workshop, extra storage or more parking for scooters, etc.
The property is completely enclosed by walls and fences and there are no direct neighbours so total privacy as well as peace and quiet is assured. You don't even hear any traffic noise!
Note:
Completely refurbished with everything new (including all furniture, fittings, fixtures, electrical wiring, plumbing, machinery, etc.)
Perfect family home
3 x large bedrooms all with private bathrooms
2 x large private balconies
Guest toilet
Living room
Dining Room
Large open plan kitchen
Office area
Utility room
Pool pump room
Large workshop with dual sinks and multiple power outlets
6 m x 3 m swimming pool with remote controlled multi-coloured LED lighting
Large outdoor covered terrace
Large lawn
Large landscaped terraced garden including natural waterfall with remote controlled multi-coloured LED lighting
Independent and private well with incredibly fresh and unlimited FREE water
Full and current Deslinde & Titulo in seller's name
House is 200 m² (approx.)
Land is 545 m²
Car parking for 4 large cars plus multiple scooters, quads, etc.
Walk-in closets