Semi-detached villa for sale
Las Terrenas – Dominican Republic
For sale
Villa
villa las playas
Price
165000 US$
Description: This charming villa is part of a 14 villa residence at the heart of a tropical garden with a very attractive swimming pool.
The complex is 200 meters from the beach, 300 meters from the Fishermans Villages and 3 minutes from the town center.
The residential complex has round- the-clock security service, a large swimming pool and WiFi.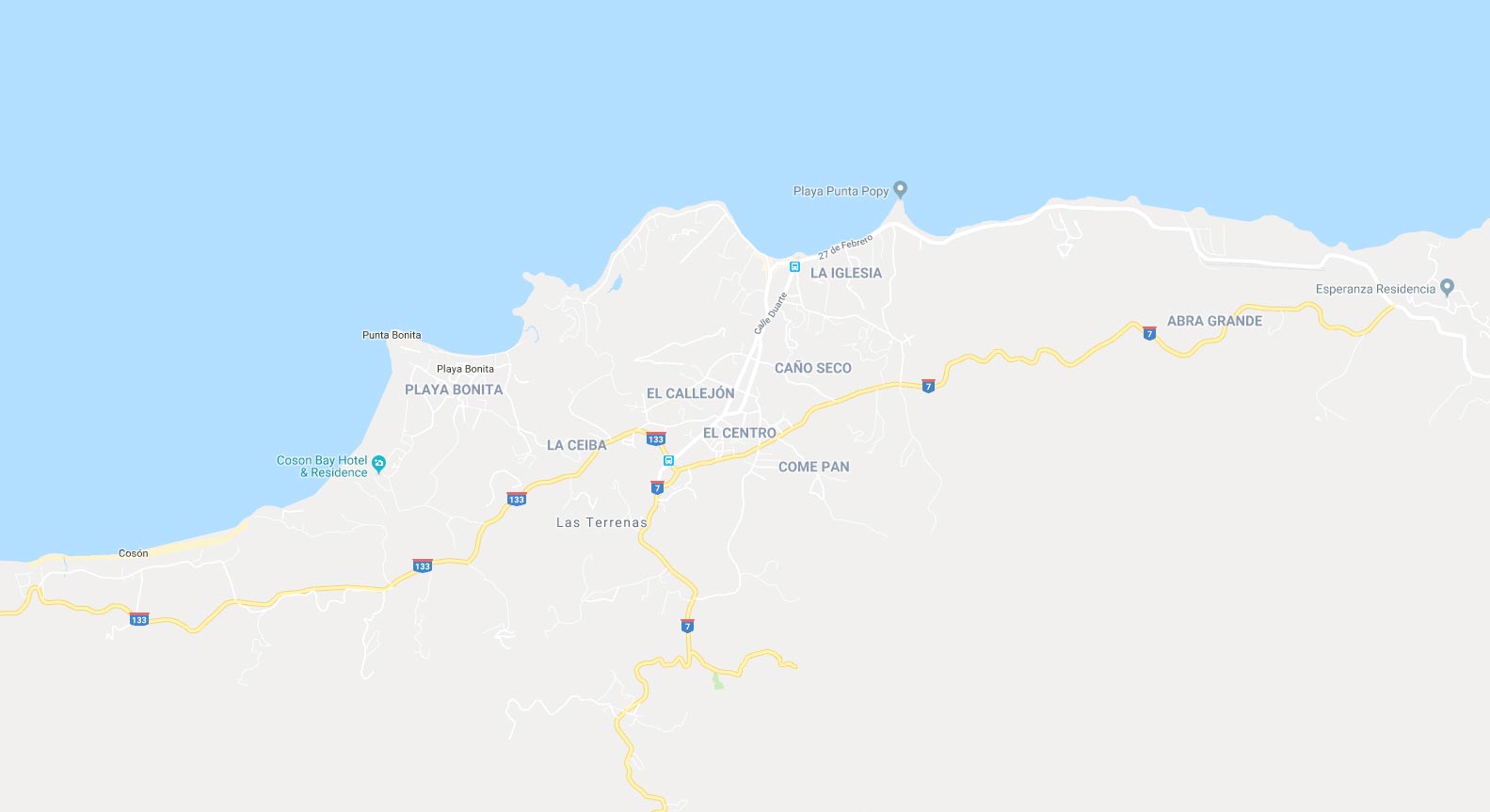 Details: The villa has a garden and a large furnished terrace, kitchen and living room on the ground floor. The second floor has 2 bright and airy bedrooms and 1 bathroom. On the first floor youl will find an other bedroom with its bathroom. Each bedroom has a ceiling fan. Everything is in impeccable condition.