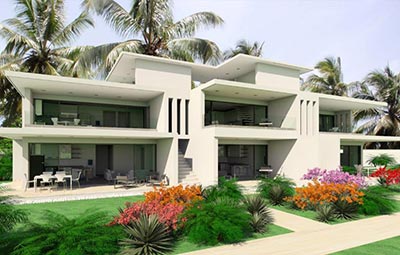 Project is 50 meters from Las Ballenas beach
Las Terrenas – Dominican Republic
Lou
Price
from
208900 US$
Description: Project is 50 meters from Las Ballenas beach and 0.5 km from the center of town.
This residential complex was developed as an apart-hotel and therefore is open to sales to be then managed internally by a hotel management service at the service of the owner, guaranteeing you a long standing investment and flow of hotel clientele.
Details: The Project comprises 32 luxury apartments arranged around a pool with Jacuzzi and relaxation areas, 24hr reception service, independent emergency generator, remote control gate and night security.
Note:
Apartments 1 or 2 bedroom
Location: Playa Las Ballenas